Get started
The gentle birth method can help women through all stages from fertility, through pregnancy and after the birth.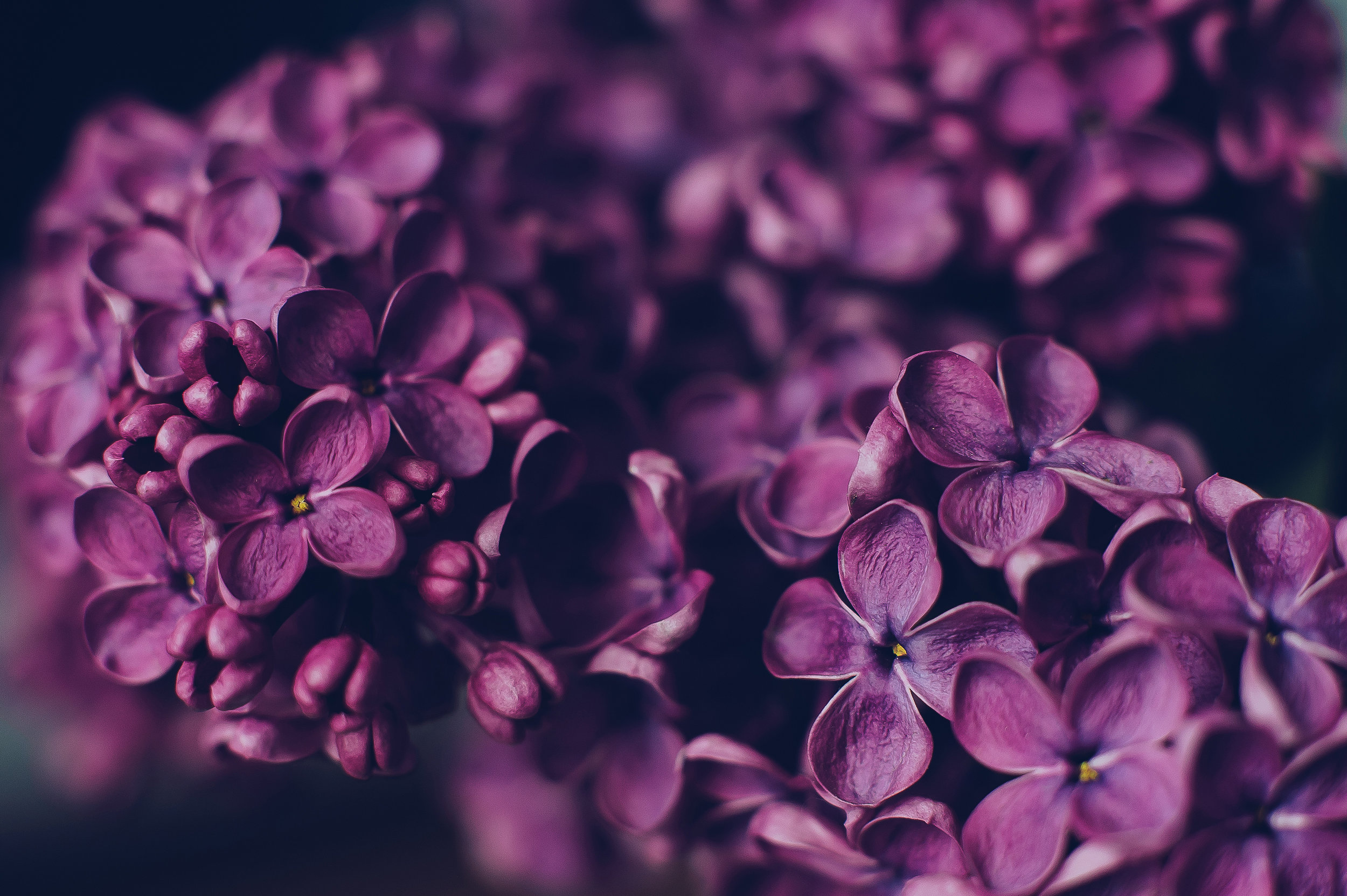 What stage of pregnancy are you?
Wherever you are in your journey the best way to get started is by booking a 75 minute personal consultation.
Buy the book
The Gentle Birth Method book was written so that mothers all over the world can read and follow the simple week-by-week programme given in the book and experience the benefits of gentle birth.