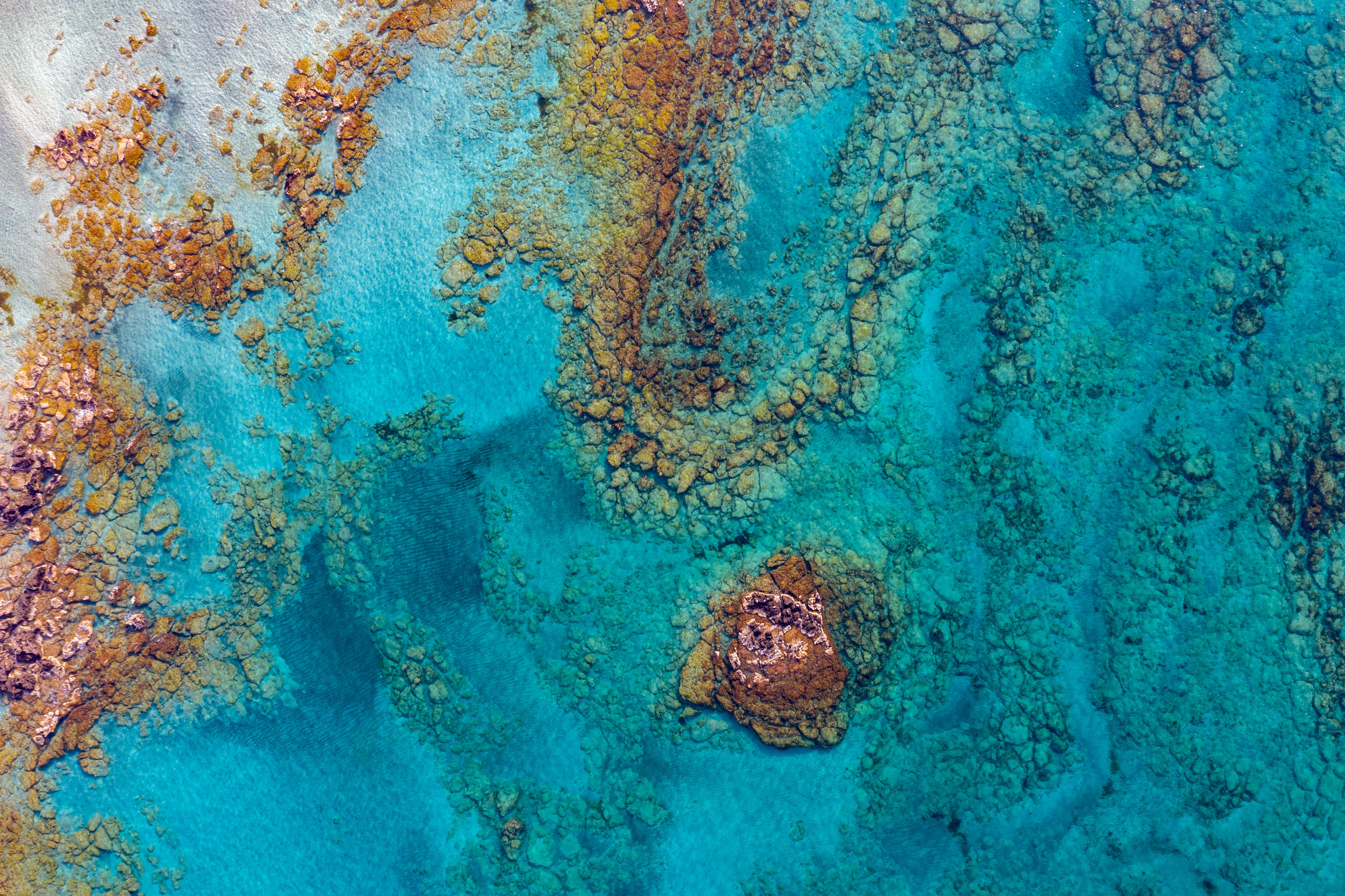 Dr Marie Gowri Motha is a London based childbirth pioneer who has prepared mothers and fathers to have gentle births. As part of her quest to help mothers to look forward to giving birth, she introduced water births into the NHS in the eighties and was the first doctor to conduct a documented water birth within a London NHS hospital.
Gowri and her close-knit team of complementary practitioners are dedicated to guiding mothers throughout their pregnancy by offering a programme of classes and key treatments during pregnancy all the way to birth.
The Gentle Birth Method book was written so that mothers all over the world can read and follow the simple week-by-week programme given in the book and experience the benefits of gentle birth. The GBM book has an enthusiastic following here in the UK and in several countries worldwide.
The Gentle Birth Method
During her twelve years within the NHS as an Obstetrician Gowri observed the benefits of integrating Self Hypnosis and Visualisation classes for a gentle birth along with complementary treatments such as Reflexology, the Bowen Technique, Cranio- Sacral technique, Ayurvedic lifestyle advice, Yoga and the Alexander technique.The Gentle Birth Method offers a practical and effective week by week programme to give mothers confidence that they can give birth as nature intended.
Developed for all mothers, the programme works on three levels:
Physical Condition

Detox your body through a wholefoods diet, physical treatments and daily exercise.

Mental Attitude

Develop your mental strength through carefully conceived visualisation and self-hypnosis techniques.

Emotional

Learn how to bond with your baby in the womb and extend a loving welcome to your unborn baby.
Interview with Gowri on the Gentle Birth Method
Our top specialists
Our wonderful team of in-house therapists are trained in a wide variety of massage techniques such as Reflexology, Creative Healing, Bowen Technique, Cranio-Sacral Therapy and Alexander Technique.
Recognising that each mother has a unique physical and emotional make-up our practitioners combine skill and intuition to tailor each session to your unique needs.
Ready to get started?
The best way to get started is by booking a 75 minute personal consultation.
With Gowri: £300
With a Gentle Birth Practitioner: £135-200