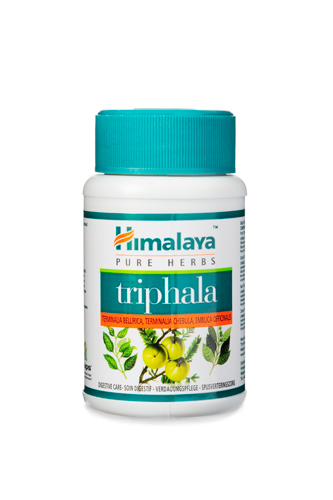 Triphala
Triphala is made up of three fruits :Amalaki (Emblica officinalis) Haritaki (Terminalia chebula) Bibhitaki (Terminalia bellerica)
This herbal preparation originating in India has been found to act as a complete body cleanser.
Triphala helps to detoxify and cleanse the colon and it also purifies the blood and removes toxins from the liver and promotes digestion. Clears congestions and headaches
Other cleansing benefits of Triphala include reducing serum cholesterol and reducing high blood pressure.
In Ayurveda it is quoted that:
"As long you have Triphala - it is like having your mother with you all the time".